Live Monitoring
Who the IBC Cube Live Monitoring Solutions Are For
IBC Cube Live Monitoring Solutions are designed for business leaders looking to manage various types of distributed resources such as sites, vehicles and equipment remotely. Access can be controlled so relevant information can be shared with various departments within the organisation or external partners and customers. Summarised reports and analysis can be shared with the management so they can get a snapshot of performance across resources and regions.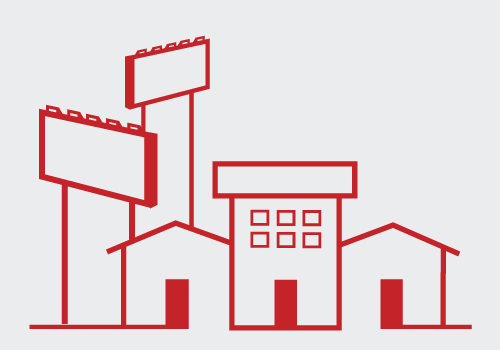 Retail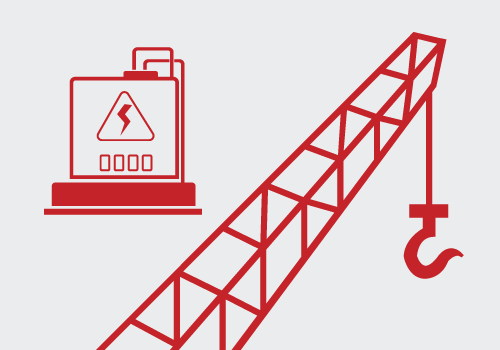 Projects and Infrastructure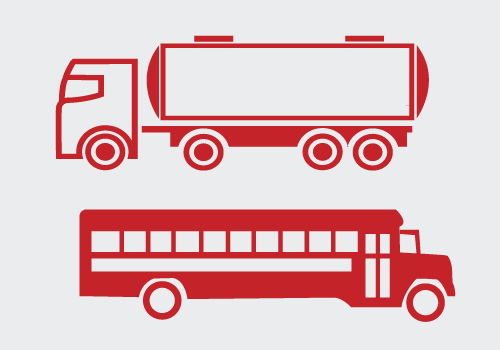 Transport and Logistics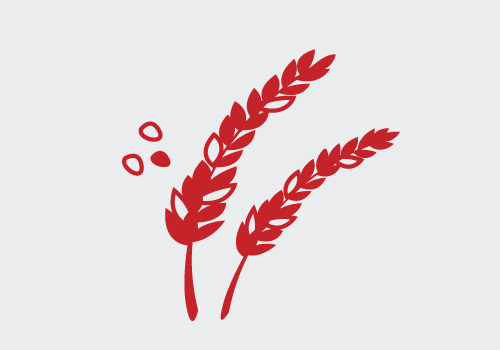 Agriculture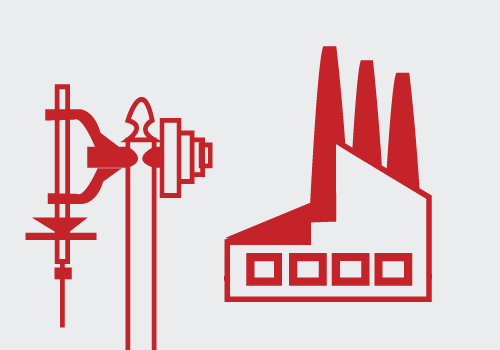 Factories and Production
Location Information Management with Geo-fencing

Keep all your location information on a single platform with geo-fencing, images, details and custom information fields
Remote Surveillance with 4G and Solar

Remotely view footage from various remote locations such as agricultural land, project sites, etc. on a single dashboard with IBC Cube's plug and play (No Additional Infrastructure required) Smart Outdoor Cameras with 4G and Solar Options
Remote Progress Monitoring

Monitor the progress and generate downloadable daily, weekly and monthly progress reports of remote projects from anywhere
Gate Camera with Vehicle Count and Number Plate Recognition

Collect, manage and analyse vehicle traffic data and vehicle number plate information using IBC Smart Cameras with Machine Learning
Mobile-based Inspection and Incident Reporting with Location Markings

Inspect areas with location capture as well as report and resolve incidents at a specific location with the IBC Cube App with custom forms
IoT Sensor-based Environment Monitoring

Collect and analyse environmental data such as temperature, humidity, soil moisture, light intensity, etc.
Site Information Management

Manage all your site information on a single platform remotely including location details, point of contact, status, etc.
Remote Surveillance of Industrial Sites

Remotely view footage from various factories and warehouses on a single dashboard using IBC Cube Smart Industrial Cameras
Site Surveillance & Footfall Analysis

Remotely view footage from various offices and outlets on a single dashboard as well as collect, monitor and analyse footfall data
Mobile-based Site Inspection

Inspect sites with custom forms that allow inspectors to collect images, audio, video and location data as well as raise issues and rate against set metrics
Incident Reporting & Resolution

Raise incidents from inspections or from store managers using the IBC Cube Mobile App and manage them until they are resolved
Vehicle Information Management

Manage all your vehicle information remotely on a single integrated dashboard including vehicle registration information, maintenance details, driver info, etc.
Device-based Vehicle Tracking

Monitor vehicle movement, get alerts such as overspeeding, stoppage, etc. and generate movement reports instantly
Smart Camera-based On-board Surveillance

View footage from on-board vehicles using IBC Cube Smart Cameras with inbuilt GPS tracking so you can click along a route to see what happened
Driver App

Assign drivers to vehicles, get transport activity updates such as fuel top-up, delivery pickups, etc.
IoT-based Run-time Monitoring

Connect the IBC Cube IoT Device to any equipment with Serial, Analog or Digital output to collect data such as runtime information
IoT Sensor-based Monitoring of Fuel Levels, Vibrations, etc.

Collect and analyse sensor-based data such from equipment such as vibration and fuel levels
Equipment Maintenance Management

Manage all your equipment information including maintenance details. Update issues and maintenance work using the IBC Cube Mobile App.
Smart Camera-based On-board Surveillance and Object Count

View footage from on-board equipment using IBC Cube Smart Cameras and collect object count data using Machine Learning
Production Tracking

Report on equipment usage and output using the IBC Cube Mobile App
Mobile-based Asset Management Using Barcodes and QR Codes

Make sure you know exactly where your assets are and update any movement between locations using Barcodes/QR codes and the IBC Cube Mobile
BLE Beacon-based Asset Management

Make sure you know exactly where your assets are at all times using BLE Beacons and Sensors to detect assets in the area
Mobile-based Attendance Monitoring

The IBC Cube Mobile App asks users to capture a photo of themselves on Start Day and automatically captures location to ensure proxy-free attendance with reports
BLE Beacon-based Attendance Monitoring

Track attendance using BLE Beacons provided to employees with no need for any action
Smart Camera-based Attendance Monitoring using Face Recognition

Track attendance using facial recognition using IBC Cube Smart Cameras
Mobile GPS Tracking

Track movement of personnel during work hours (starts with Start Day and ends at End Day)