Presenting IBC Cube Industry 4.0 Solutions for Enterprise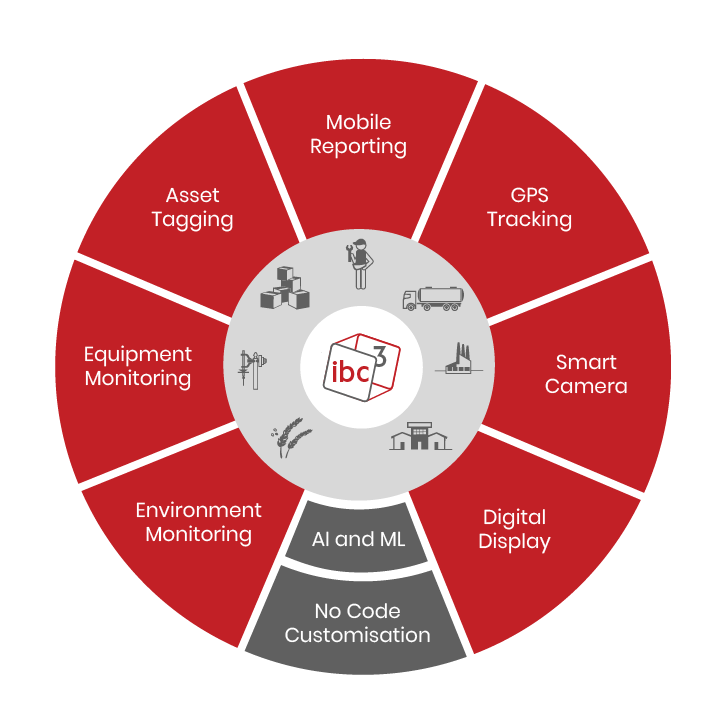 IBC Cube is a SaaS-based Enterprise Software company focusing on Field Resource Management with a proprietary No Code Application Development Platform.

Its Mobile, IoT and Cloud-based devices and solutions allow businesses to connect all types of business resources, no matter how remote, while its No Code Application Development Platform makes customisation quick and easy.

After selecting applications from a modular menu and customising them to fit their specific business needs, users can view and manage all the different kinds of resources, scattered across various locations on a single integrated dashboard in real-time as well as view analytics, making it possible to truly collaborate and optimise processes.
IBC Cube Resource Monitoring Implementations